The perfect warm-up for an awesome CL season!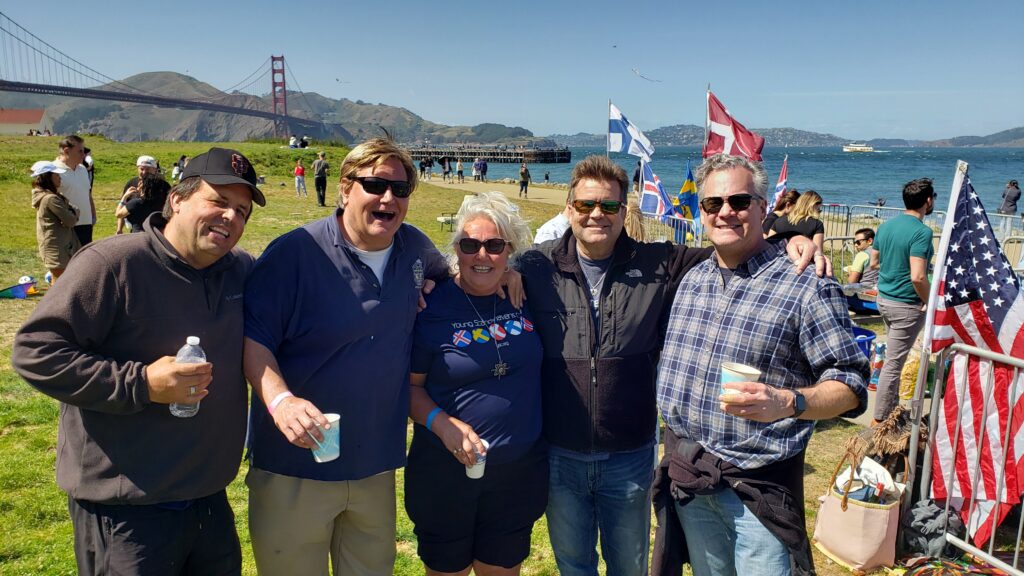 This years kick-off party for the Clear Lake season was held at Crissy Fields. Party-meisters Lala and Solveig had prepped picnic food and lawn games for participants of all ages!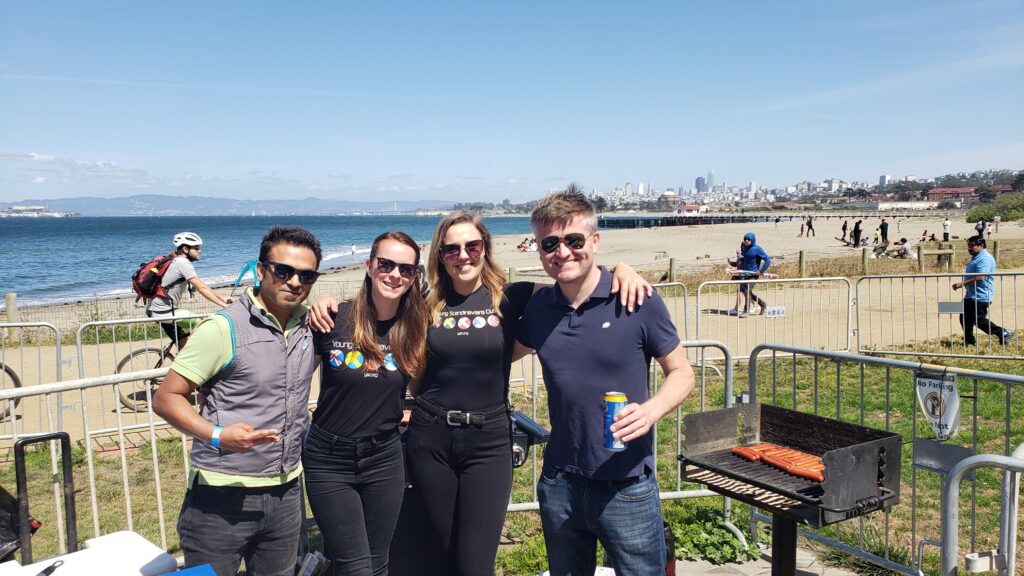 The winds were really strong on this sunny day, but fortunately the picnic spot was somewhat sheltered by the hills and trees of the Presidio. Some of the younger members had fun flying kites.