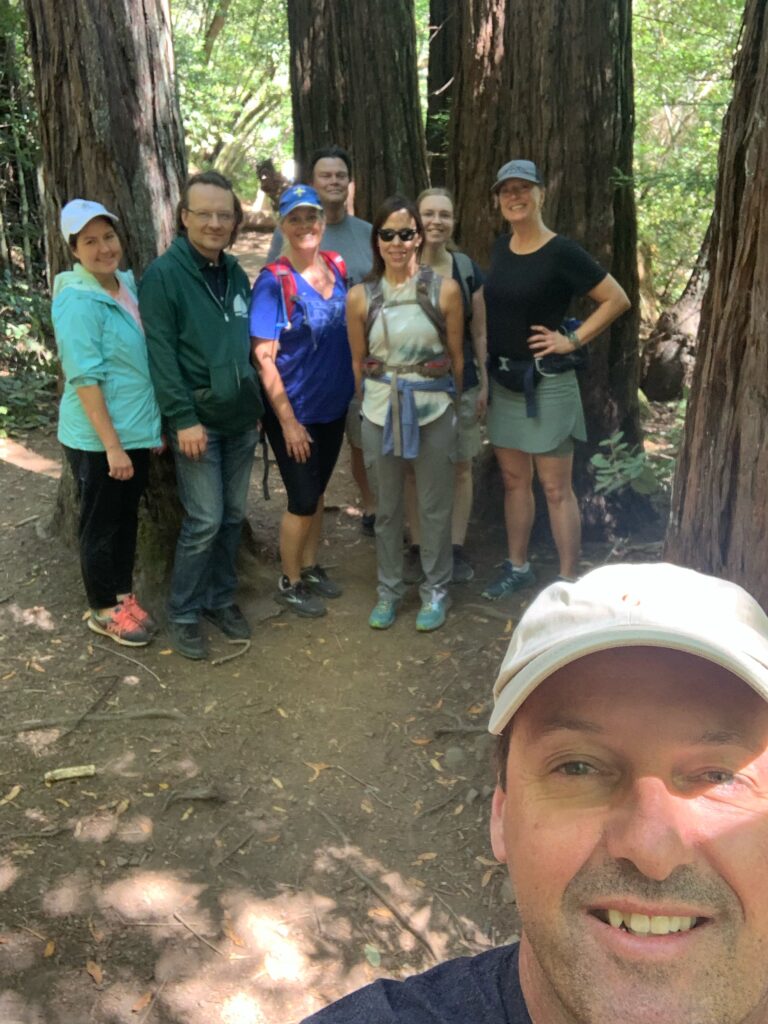 On July 9, Jesper took us on yet another wonderful hike in Marin County, this time through Madrone Canyon in Larkspur. The city was covered in fog, but Larkspur showed itself from its best side. Sunshine and pleasant temperatures made for a great hike.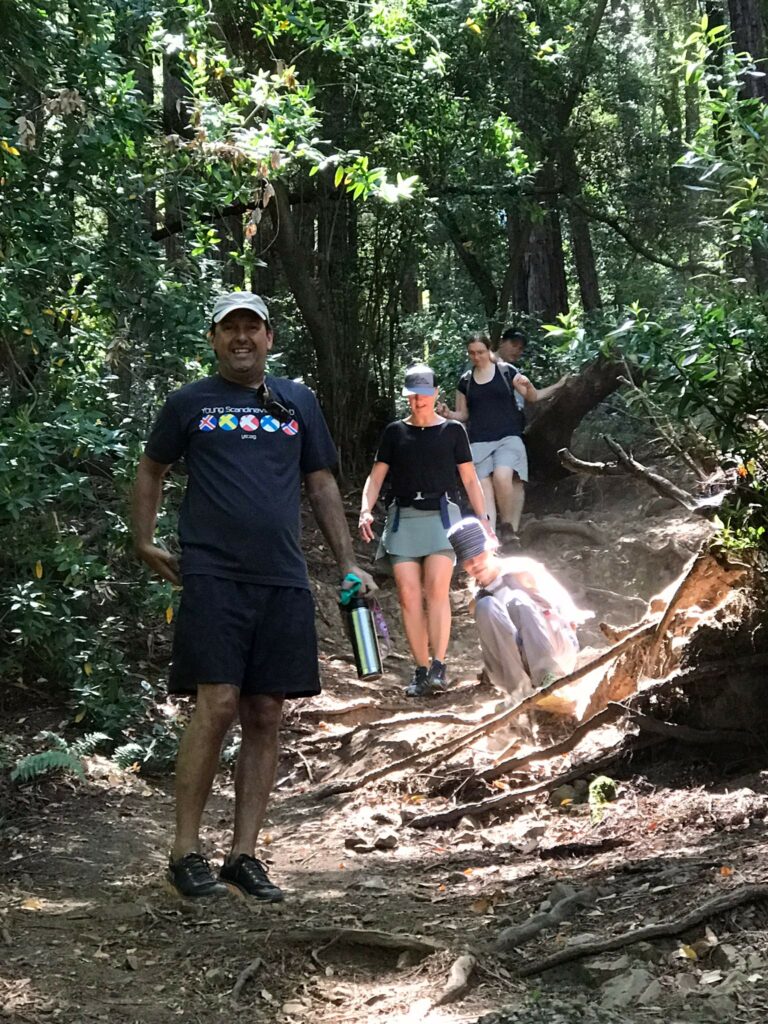 The hike was about 3 miles, with quite a bit of elevation gain. Downhill was steep, but we all like a bit of an adventure every now and then, right?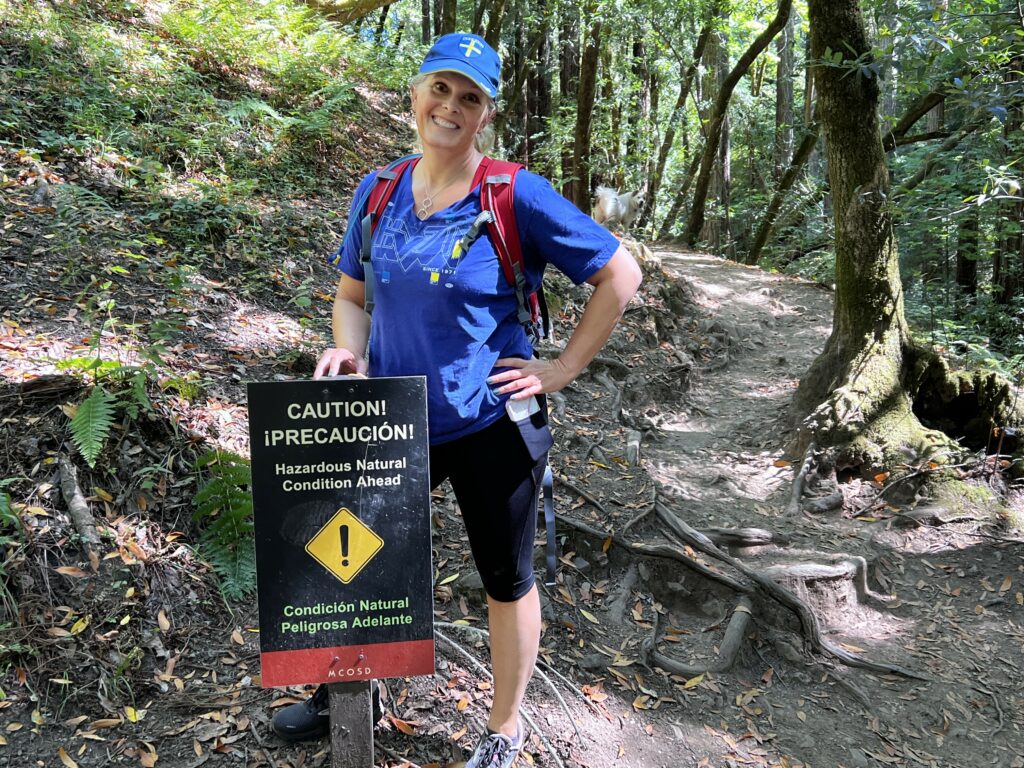 After the hike we all went to Perry's restaurant in Larkspur and enjoyed some well deserved beverages and food. Thanks to Jesper for setting this up! We hope to add more hikes to the calendar soon!