Description
Holiday season kickoff
Come and join your host Jesper for some cozy Hygge in the Presidio. 

When: Sunday December 3, 3-6PM
Where: Presidio Tunnel Top, 210 Lincoln Blvd
How much: $15 per person 

We ask that ALL guests book their tickets online so we know how much glögg and snacks to get! (Previous years, several people have showed up without tickets, leaving less glögg and snacks for those who have actually paid for it.)

Bring your favorite Christmas mug to the tunnel top in the Presidio for our third annual Gløgg reception. From 3 to 6, Sunday, December 3, dress warm, and come enjoy the holiday spirit with your fellow young Scandinavians.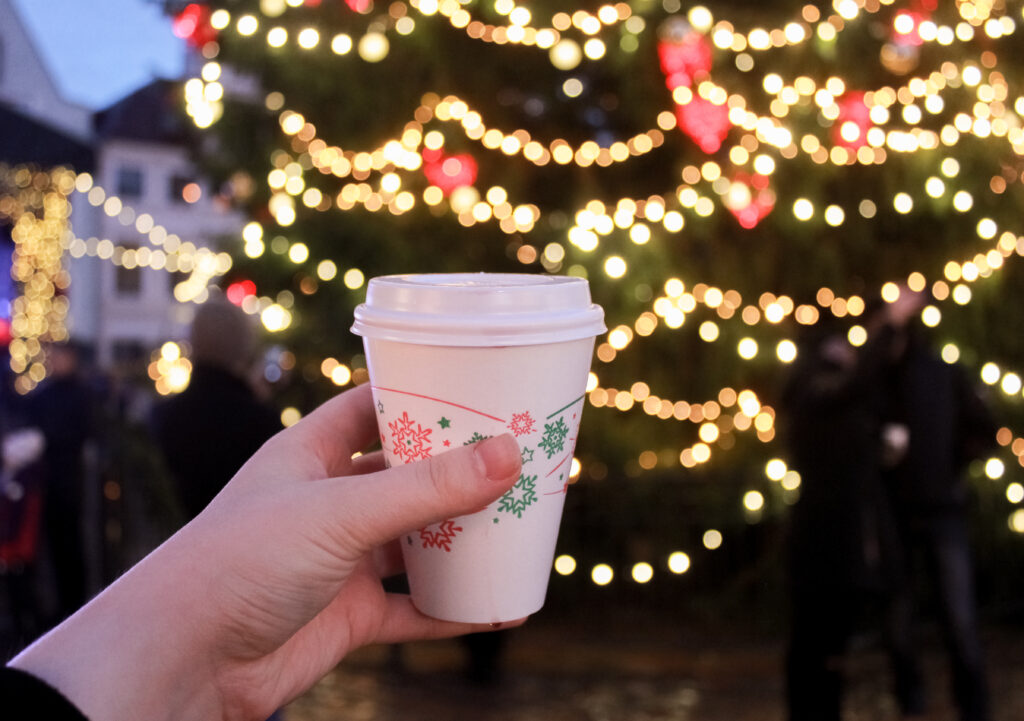 We will serve Gløgg, Coffee, and Kringle and YOU bring the hygge to enjoy this most wonderful time in our beautiful outdoors!


a quality of coziness and comfortable 

conviviality

 that 

engenders

 a feeling of 

contentment

 or well-being (regarded as a defining characteristic of Danish culture).

"why not follow the Danish example and bring more hygge into your daily life?"