Description
YSC Happy Hour 

Kick off the weekend at this unique YSC happy hour . With a large selection of beers and an extensive food menu, this is a perfect place for a relaxed meetup. This is a family-friendly restaurant good for all ages. The place is oozing with history and traditions of Stanford and Silicon Valley.
When
: Friday, February 17, 5:30pm – 8:30pm
Where
:
The Dutch Goose
3567 Alameda de las pulgas, Menlo Park, CA 94025
I hope you all, even the SF folks, can join us at the Dutch Goose for some weekend mingling, networking, and reconnect with veteran members as well as new friendly faces.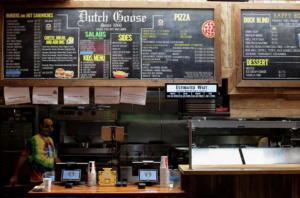 Hosted by Aaron Zorndorf
YSC Co-event coordinator
415-203 -0142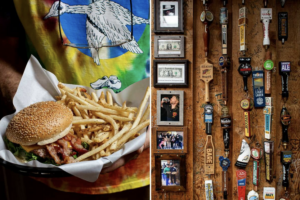 "The Dutch Goose was established in 1966 serving burgers, brews, and famous deviled eggs. They are a melting pot of diverse clientele where everyone enjoys each other's company. At the Dutch Goose you are family and are called by your name and not a number. There is a lot of history etched in the tables/walls that you can experience while shelling peanuts and throwing the shells on the floor, and folklore such as the Dutch Goose launching the first video game, Pong, made by Atari or being the location of the first commercial node on the internet via SRI, one of the first pubs to serve Anchor Steam beer."