Description
Join us for a Viking Luau by the lake with Erde. On Saturday, the pig will be on the roast – Viking style – slow cooking all day while we enjoy the summer weather by and in the lake.  Dress your favorite Viking or Luau attire (be creative!) and feast and dance all night long till all the pork is gone.

For those who like to start their days with some movement, there will be morning yoga with Jeanette on the deck at 8am! 


CLEAR LAKE RENOVATION PROJECT
We are also graciously requesting any donations to the Clear Lake Renovation Project. We have done the initial dock repairs, but more repairs and renovations are needed. Any amount will bring us one cent closer to achieving a much needed facelift for everyone to enjoy a more comfortable, modern experience at our Clear Lake Cabin.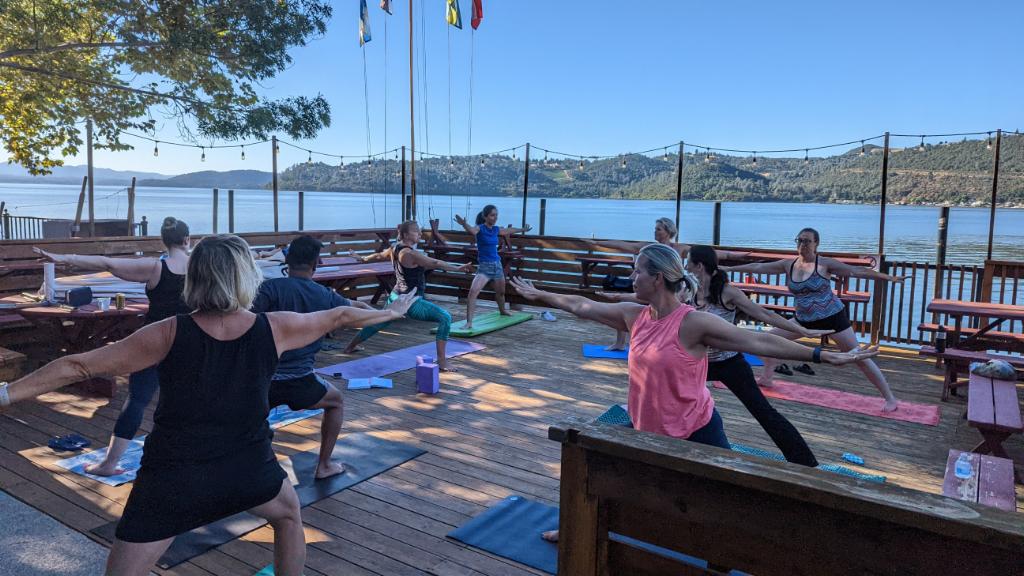 This event is open to YSC members and their guests only.  Reservations are required and tickets can be purchased online at ysc.org.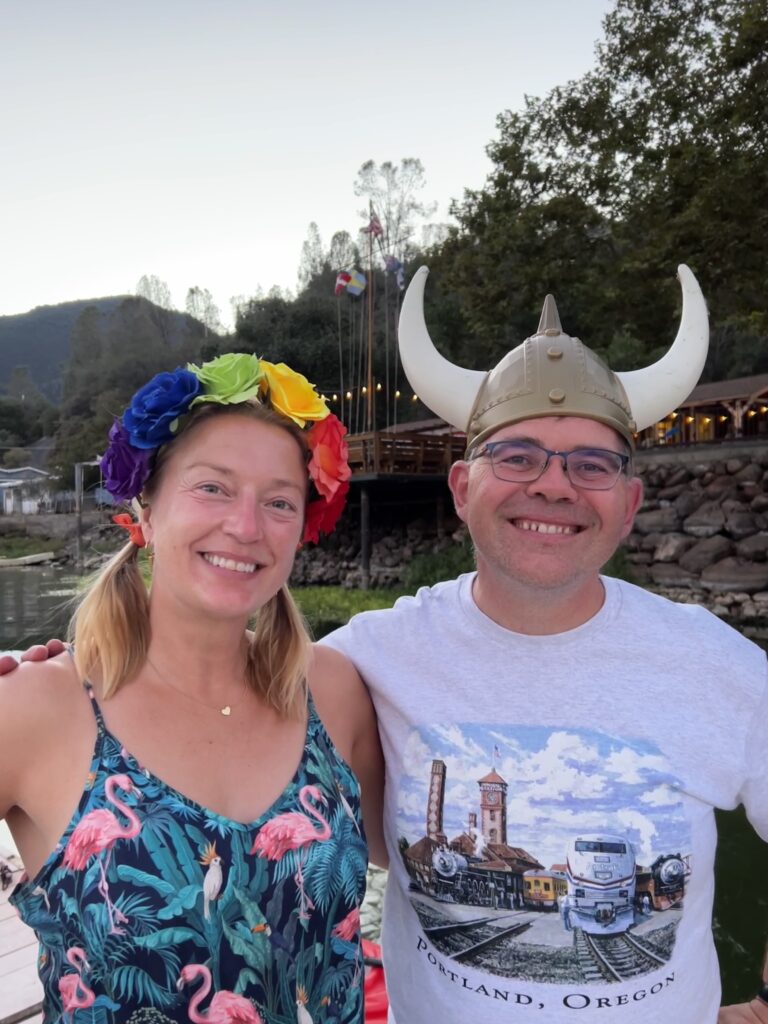 You will need a sleeping bag, pillow, towel, swimsuit, sunscreen.  Evenings are occasionally cool, so be prepared.  Mattresses are provided.  Sleep under the stars or bring a small tent.
$75 – Members
$85 – Guests
$45 – Children