Good times on the Yolanda Trail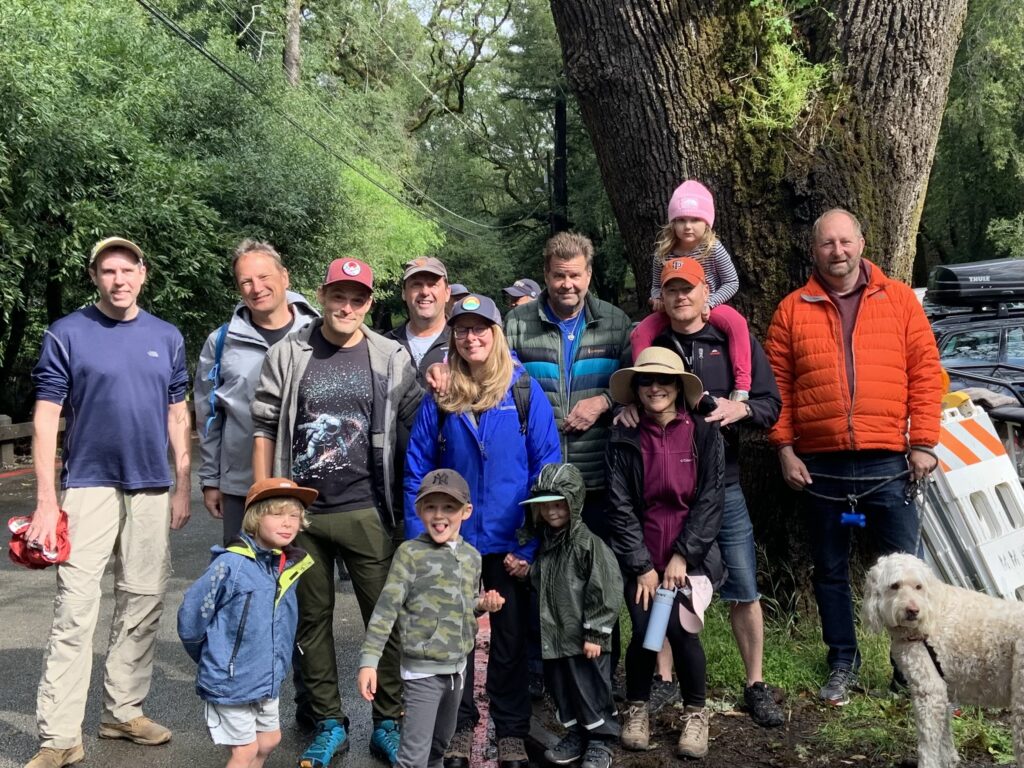 On April 16, a sturdy group of young Scandinavians went on an outback hike, hosted by Jesper Lundbaek, in Marin County. Although rain had been in the forecast, the sun shone through the clouds right as the hike started.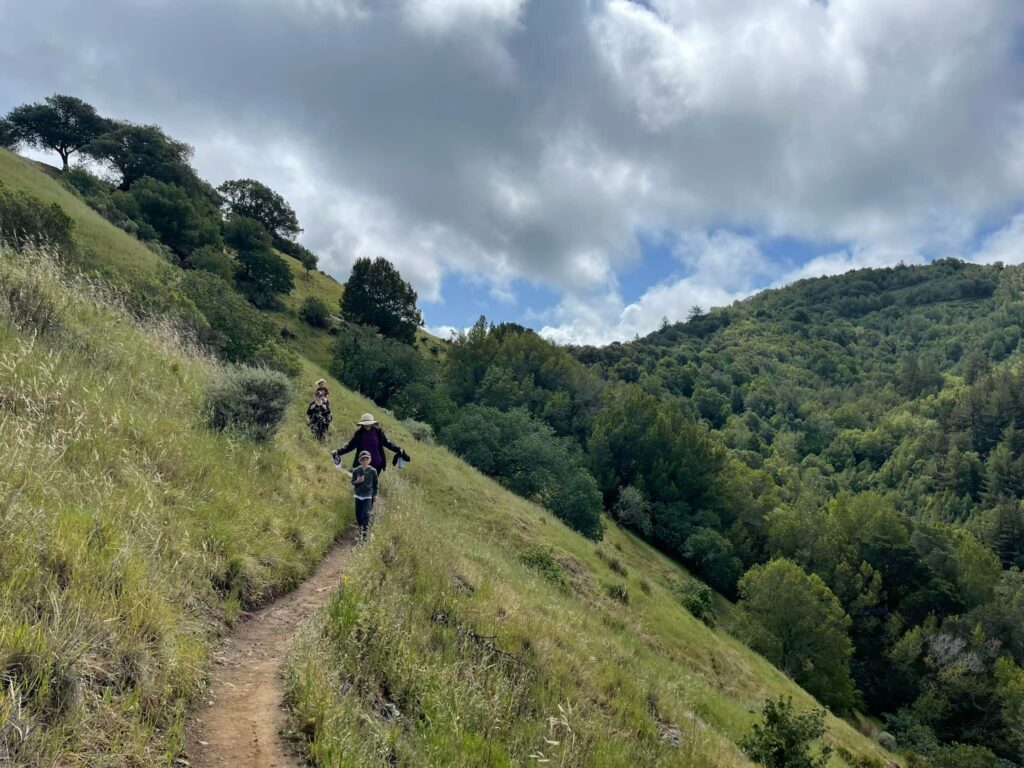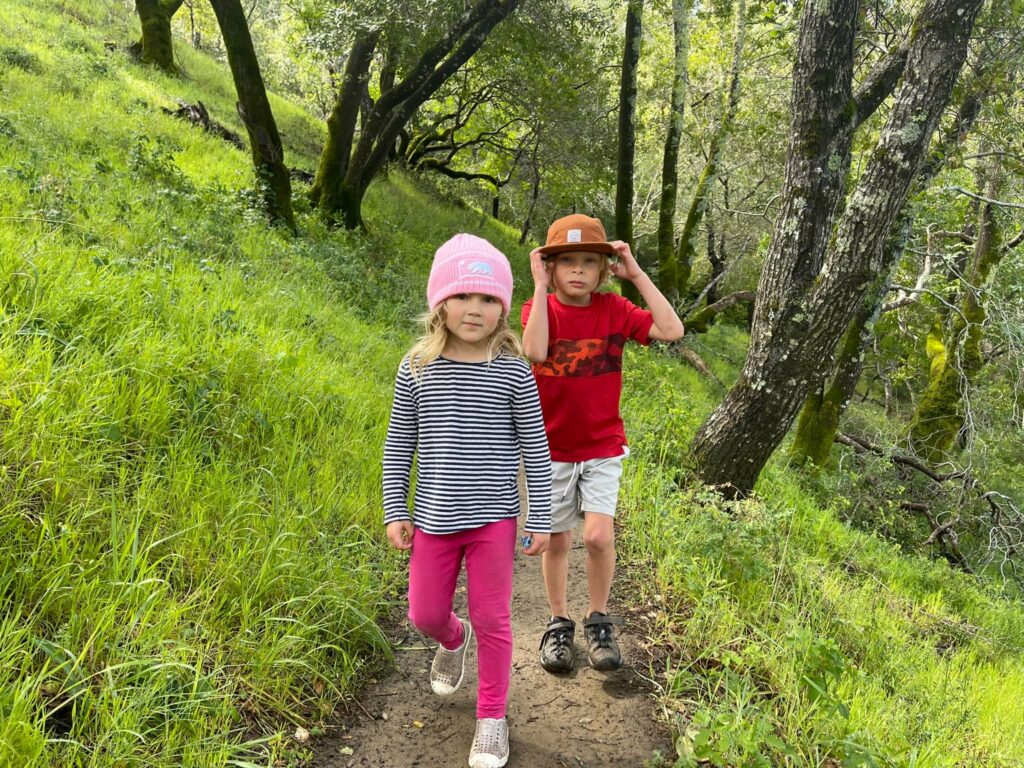 The hike took us up through woodland forests, streams, open vistas and back down to Deer Park.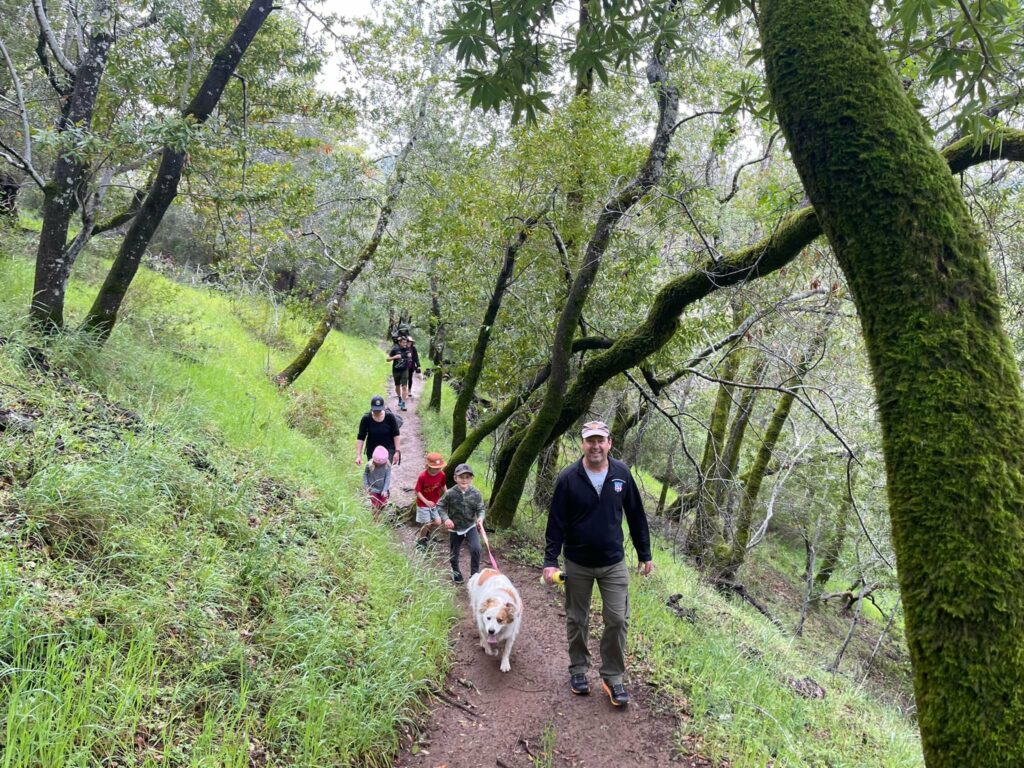 Afterwards the group retired to the Split Rock Brewery for lunch and beers. A good day was had by all!!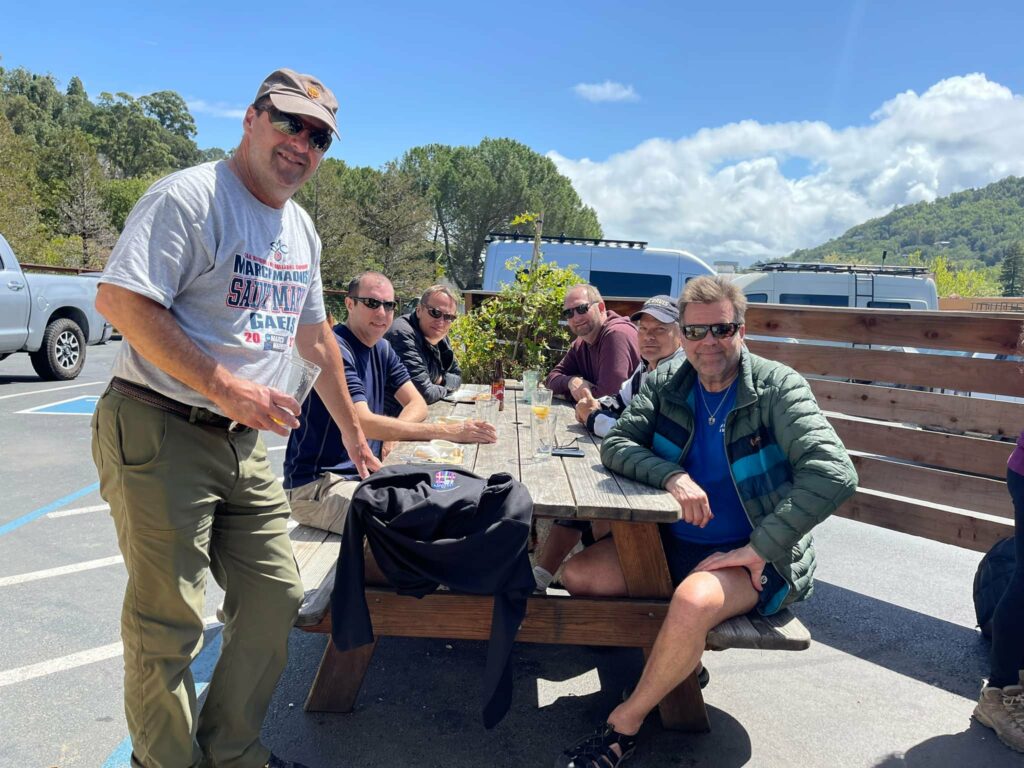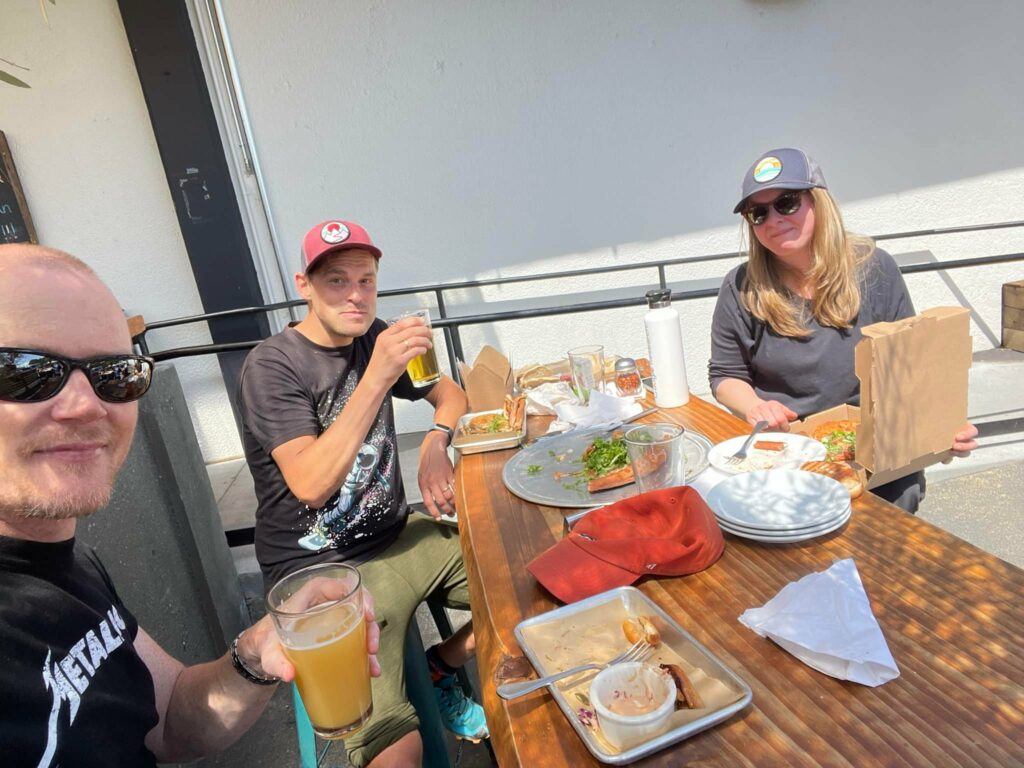 If you have an idea for a new group hike, contact the board, and we'll do our best to get it on the calendar! This is a great way to meet old and new members and enjoy our wonderful Bay Area outdoors!