Earth, wind and fire, and lots of awesome people!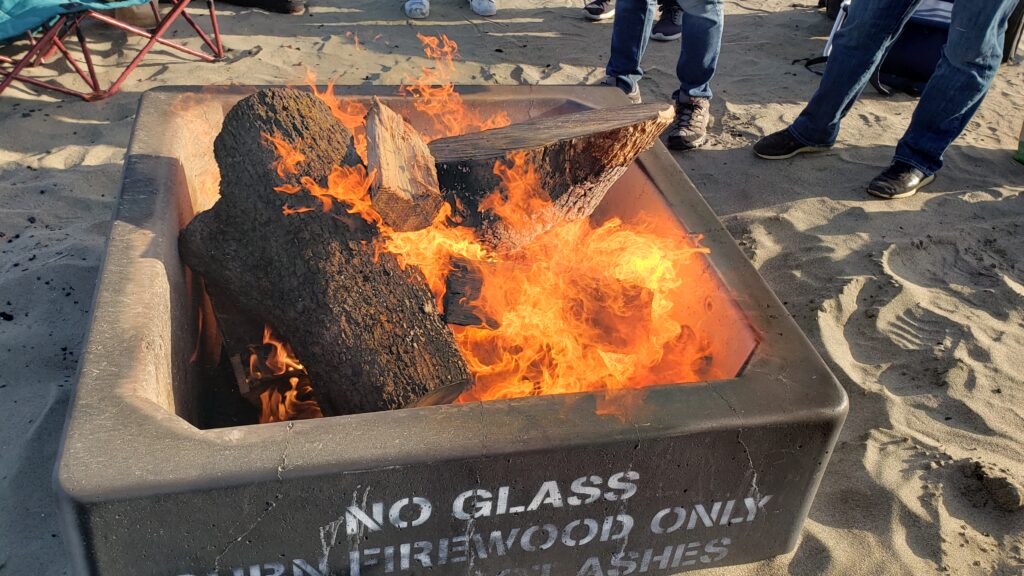 A very popular tradition by now, Stein Petersen hosted yet another wonderful Valborg bonfire on Ocean Beach.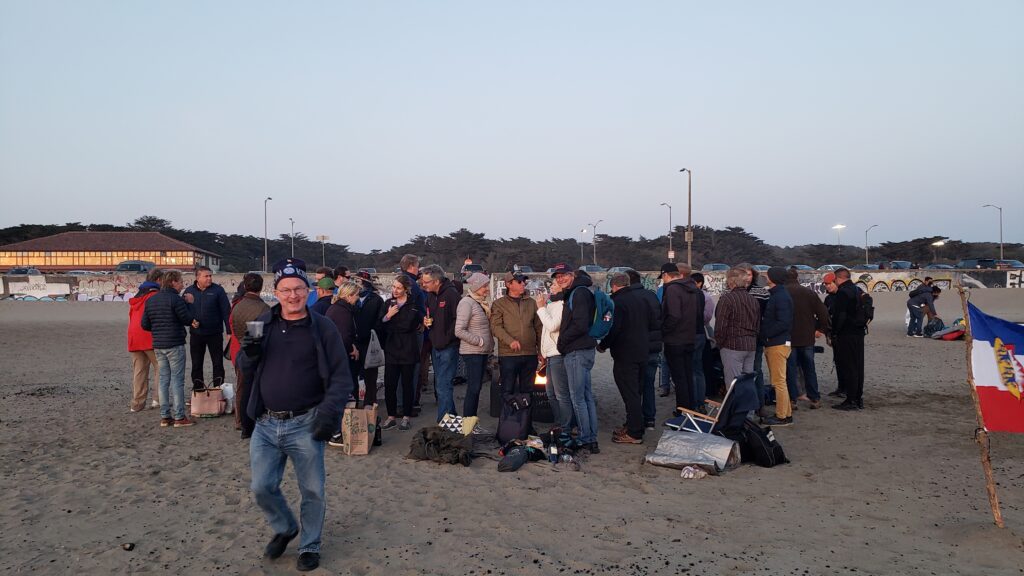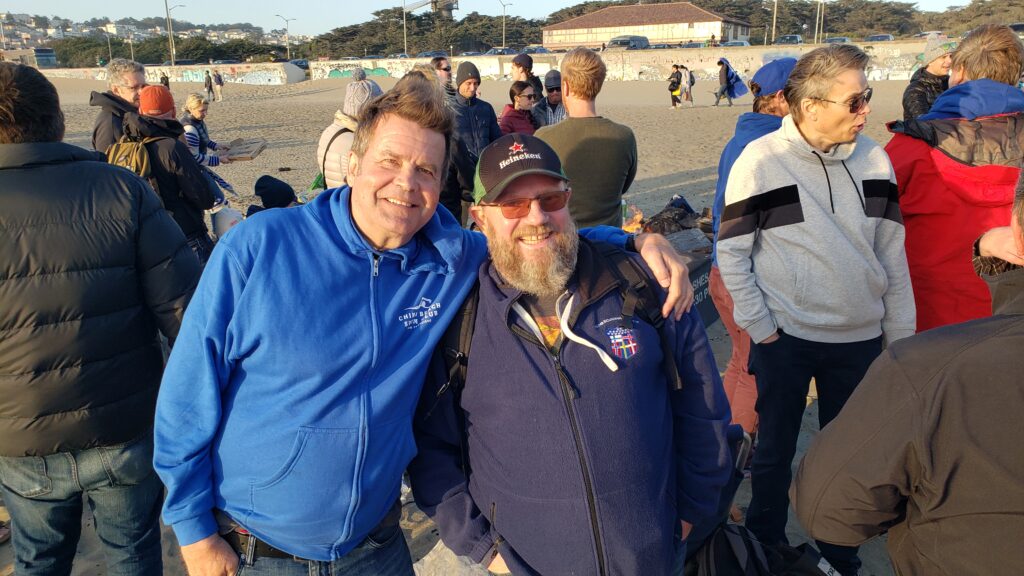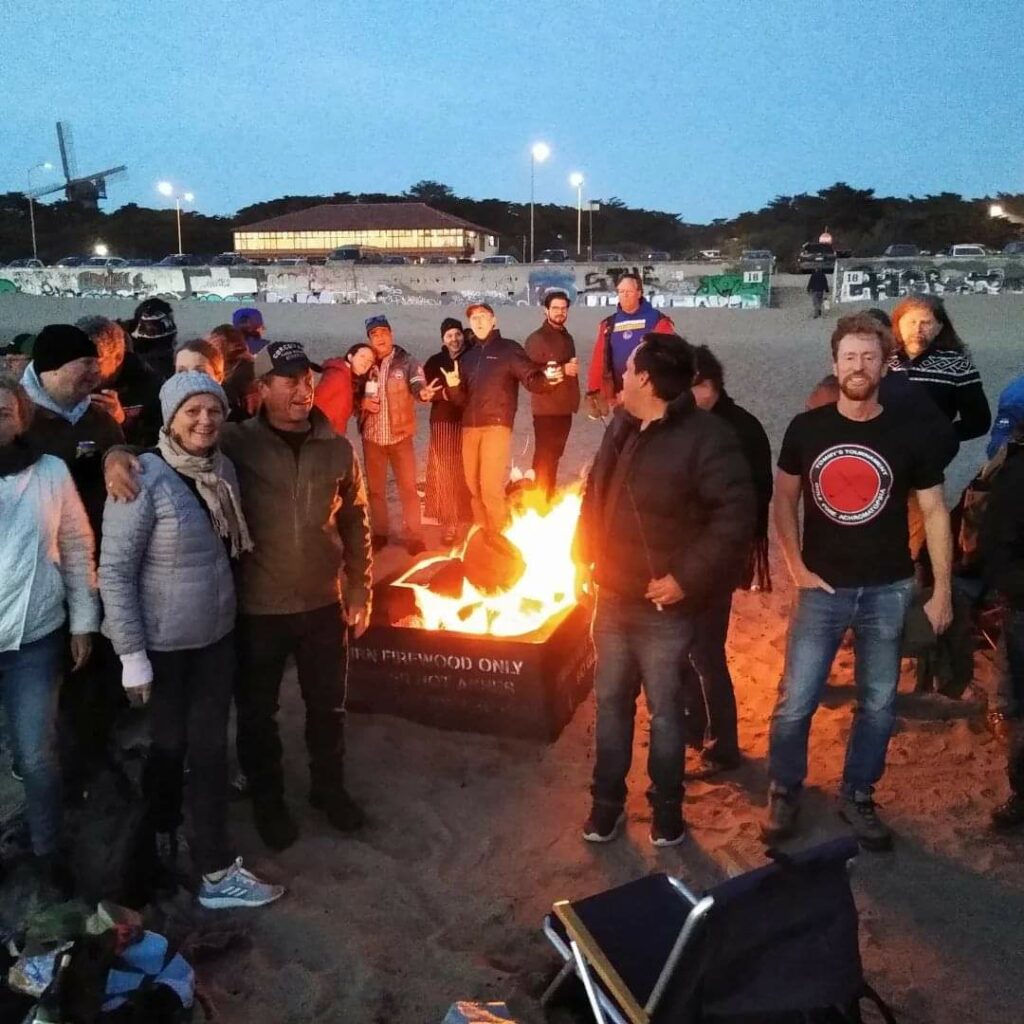 It was a wonderfully sunny day, but as always at this time of year it gets pretty darn windy out there. Most people were dressed for the weather, and the fire kept going until the sun had set.