Events
See what fun things the YSC has coming up!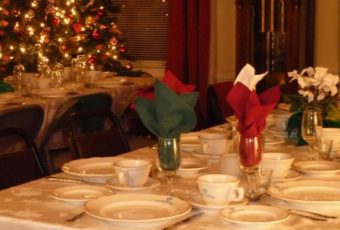 December 16, 2017
Join us on December 16 starting at 6 pm. 

Christmas is soon here and true to tradition we will celebrate it Scandinavian style once again at the beautiful Norwegian Club in San Francisco. Our talented Swedish Chef Pelle will cook a fabulous Scandinavian Christmas feast for us.

MORE DETAILS