On Sunday February 27, the 9 member board of the YSC and about 35 members met at the Swedish American Hall for our annual general meeting. It was wonderful to have a chance to mingle and reconnect in person with our new and old members in our traditional location again.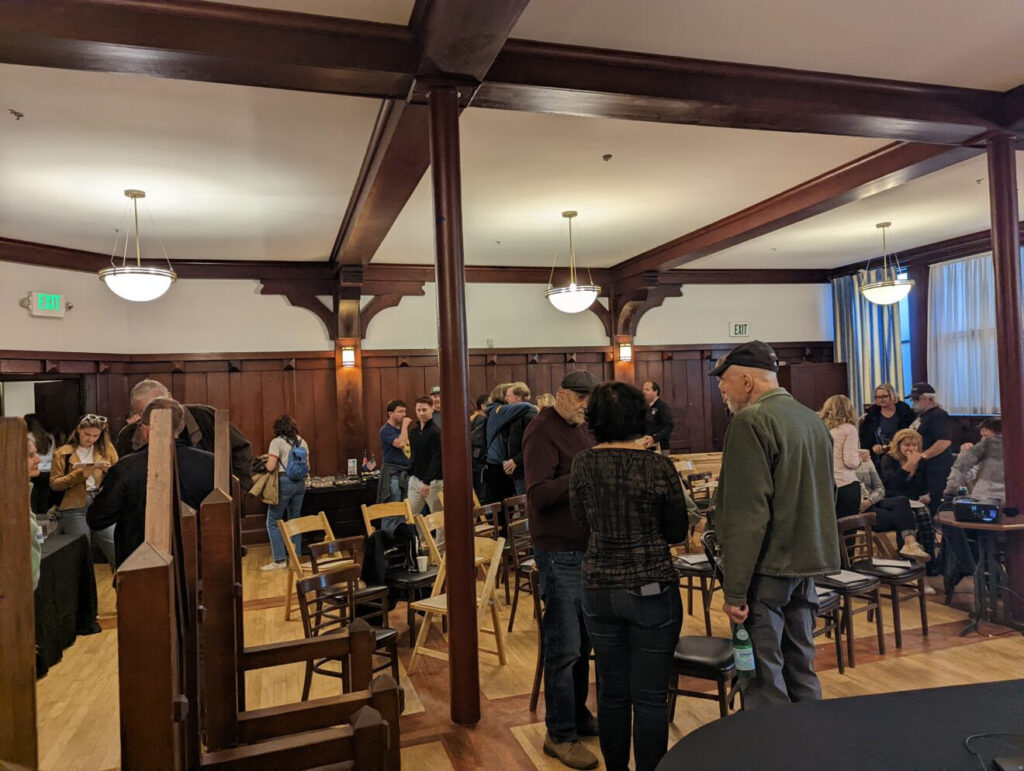 The board reported on the current state of the club, including 2021 financial status, the condition and maintenance performed at our two properties and the events and activities we hosted during the year.
We were disappointed to report that we were unable to reschedule our delayed 70th Anniversary party in 2021 and asked the membership present whether we should continue to try and reschedule in 2022. The consensus and vote was to concentrate on moving forward and plan for a spectacular 75th anniversary celebration in 2025 instead. We will plan to do so!
There was good discussion about the future direction and longevity of the YSC. There was agreement and much excitement about the plans to focus on maintaining a full social calendar and get our membership engaged and positioned for growth in 2022.
For those of you unable to join us in person, the full board 2022 financials report, the 'State of the Club' presentation deck and meetings minutes can be found on our website at https://ysc.org/financials/.
The club thanked the board members who's terms were ending, Erdman Rogge, Alan West, Henrik Thorenfeldt, Lars Gunnilstam and Laura Flink, for their years of service to the club.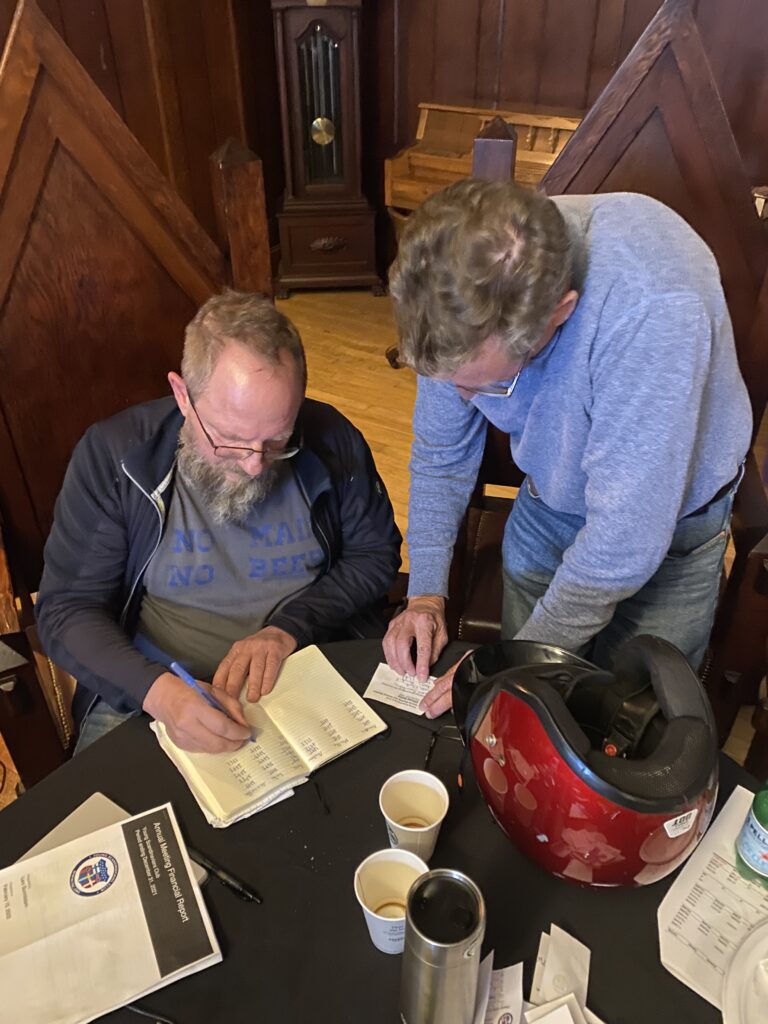 In anticipation of increased 2022 activities, the directors had decided to increase the size of the 2022 board to 10 members and opened the nomination process with 5 seats to fill. After lively nominations and voting the following 5 new board members were elected to 3 year terms:

Lars Gunnilstam
Laura Flink
Jeanette Flodell
Aaron Zorndorf
Marthe Nyborg
Congratulations and thank you for your commitment to the YSC! You can learn more about the 2022 board of directors by reading their brief bio's at https://ysc.org/about/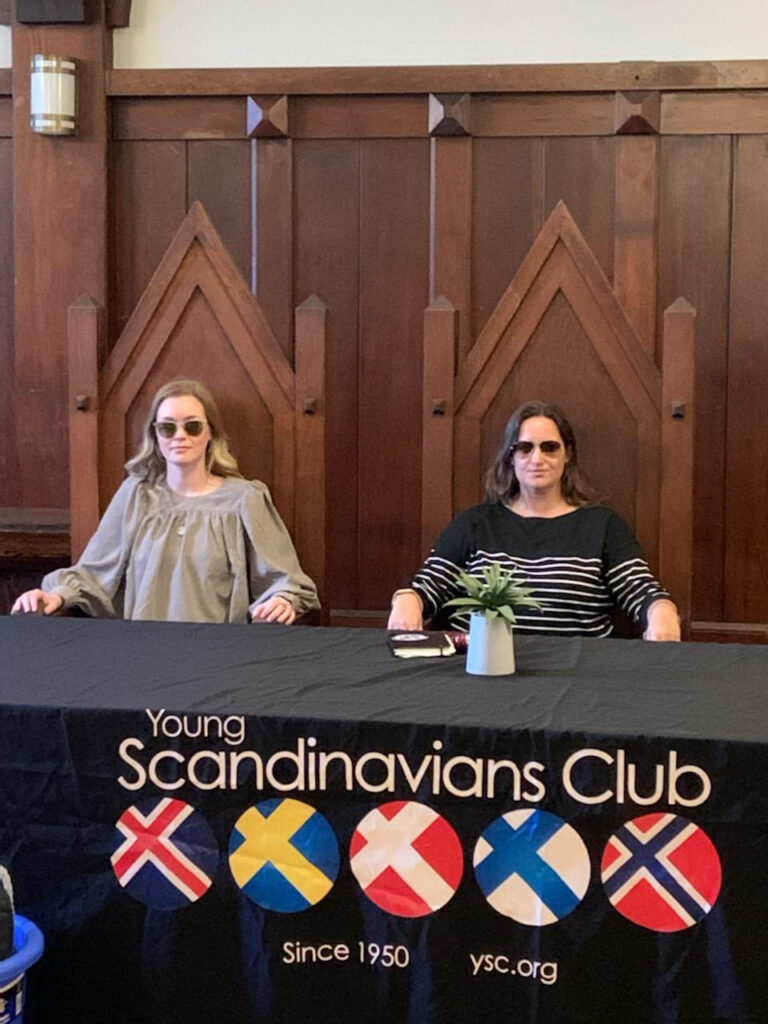 We look forward to an exciting 2022 and hope to see you all at many traditional, familiar events and new activities and occasions to celebrate our Scandinavian traditions and heritage.
Skål!
Ulrika Lidström
YSC President