Our Marin expert Jesper finally got a hike with good weather! We tried doing this one in March, but this winter's weather has really managed to disrupt outdoor plans this year!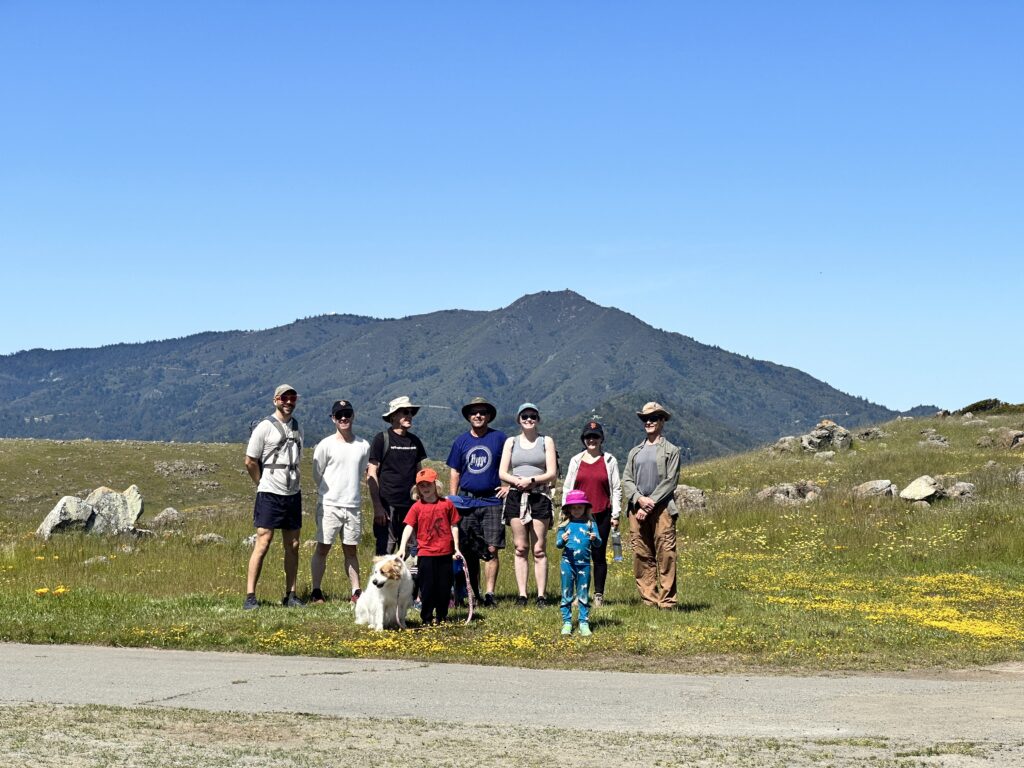 Jesper guided the group on Ring Mountain in Corte Madera. We were treated to great views and plenty of spring flowers. We ended the hike with a beverage at the Junction Beer Garden in Mill Valley.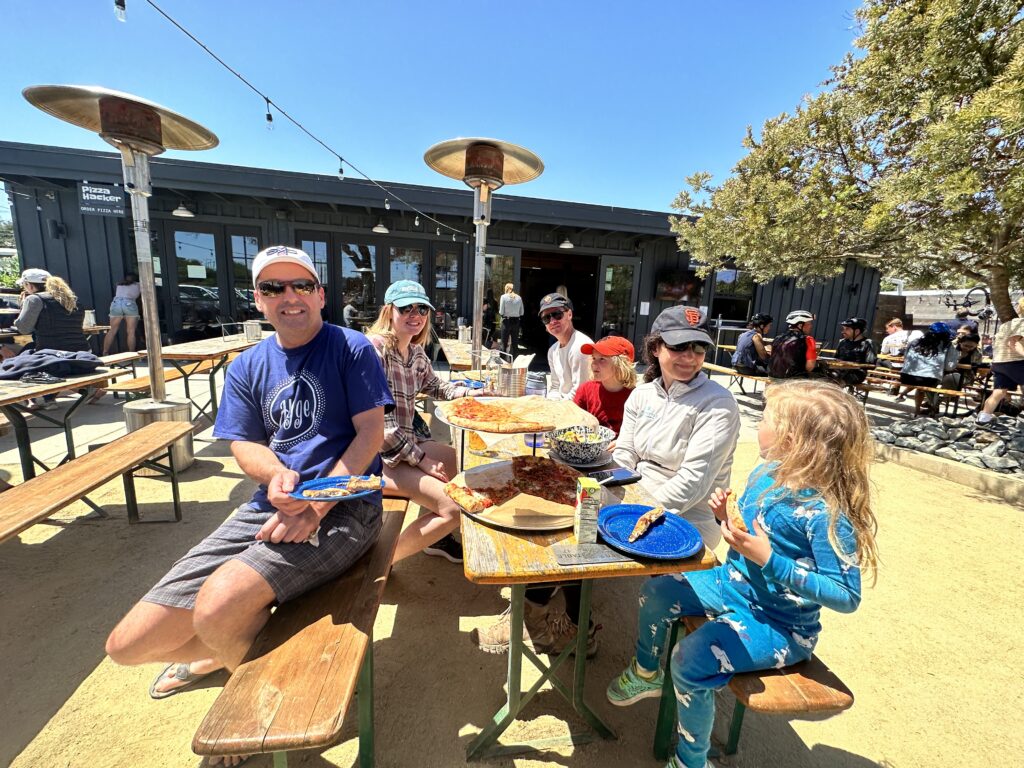 We have plenty of hikes planned this year, and hope to see as many of you as possible out on the trails!