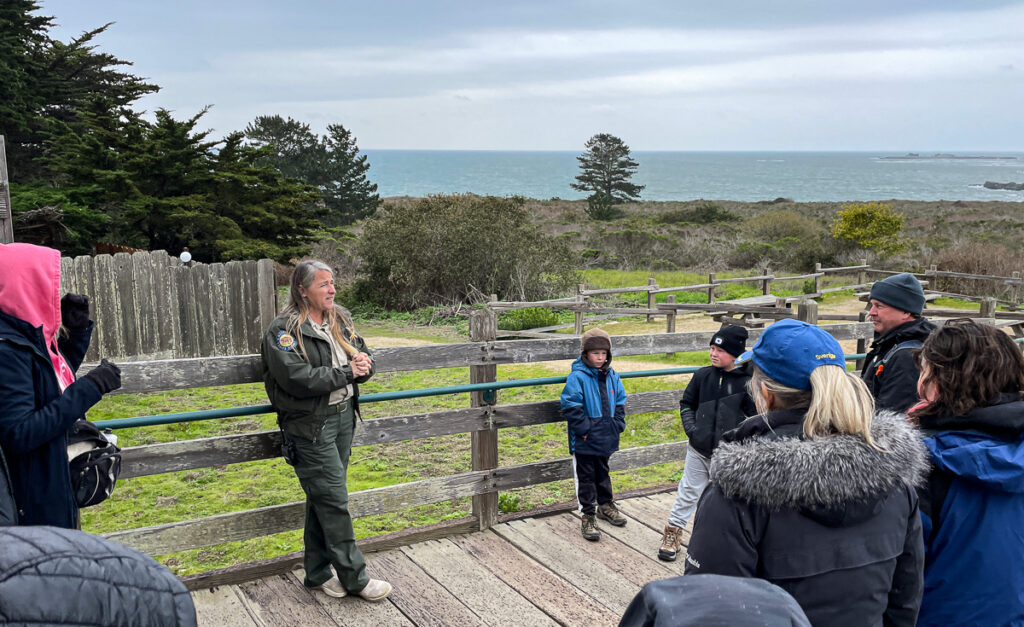 YSC board member Aaron organized this sold-out family friendly event where we got up and close to the elephant seals that call Año Nuevo SP home.
15 club members braved the gnarly weather and got what turned out to be a really awesome day outdoors. The weather opened up with a chilly rain as we left for the trail, got  pretty  miserable for about  20 minutes, then stopped and brought in blue skies, by the time we returned 2 hours later it was a lovely day on the coast.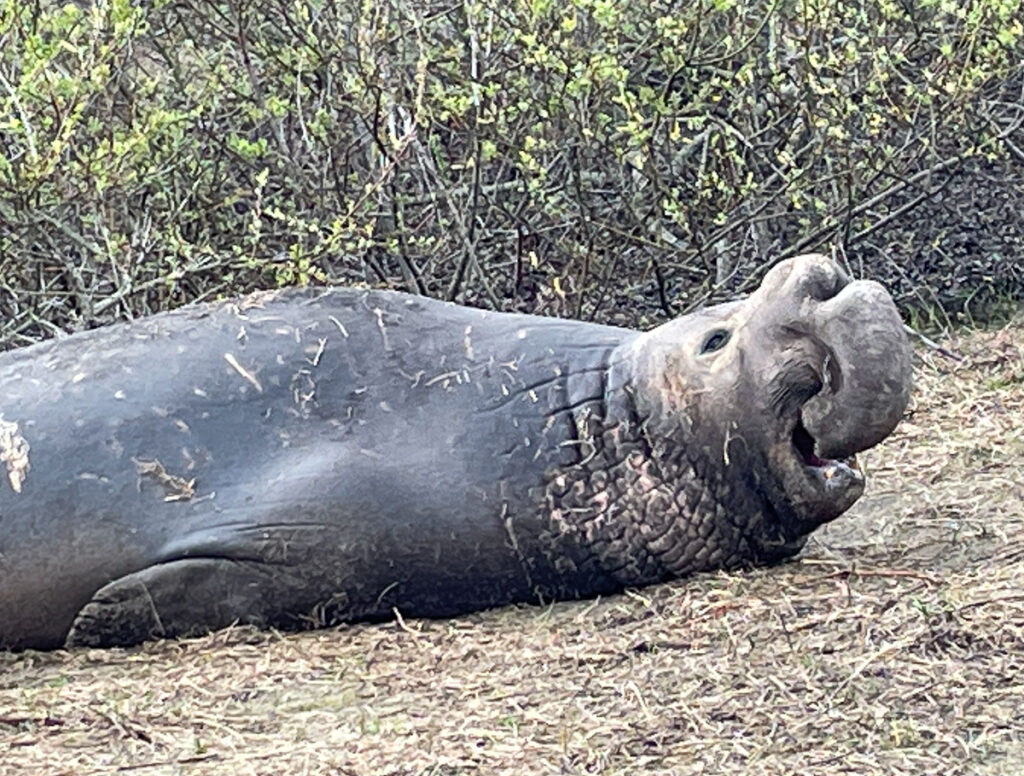 Hard to beat seeing  these massive  beasts thumping around the beach and the cute pups  with huge black eyes close up.
We should do this again a bit earlier next year , end of January would be an ideal time to see a lot of activity.
And for anyone interested it's free to come visit in November and there will be large bulls on the beach.